Sprucing up your landscape is a big project that can take a considerable amount of time and money. If you want to get the most out of the project, it helps to understand how landscape design works and what it entails. In today's post, a trusted landscaper in Oklahoma City, OK, Sherwood Gardens Landscape Design & Development, answers common questions about landscape design: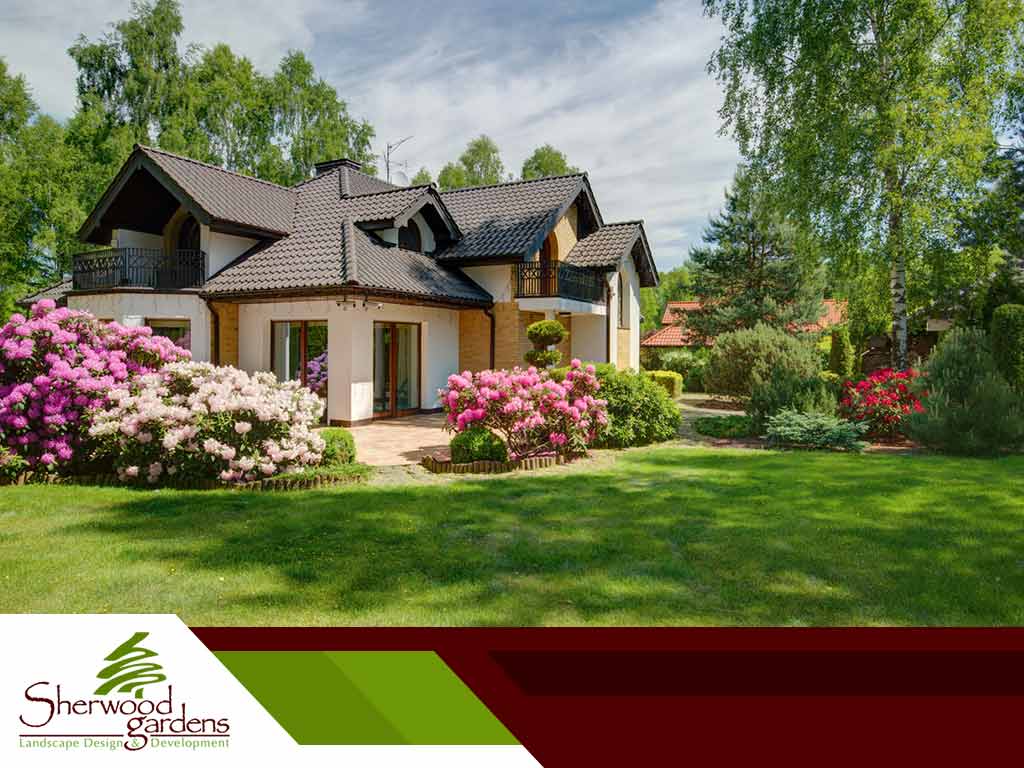 Why is planning important in landscape design? Your project doesn't just involve visiting the nearest home improvement store, sticking seeds into your backyard and just winging it with your green thumb. You should have concrete plan detailing where shrubs or flowers should be placed in order to thrive, or how to maximize available space for that outdoor kitchen you want. Having a master plan ensures the features you want are in the right place, both in terms of visual appeal and function.
What if I have a shaded yard?

You can still grow a lush garden even if your yard is shaded. Many types of plants can thrive even in partial or full shade. You can even go beyond than just greenery—adding a pond, which requires a good amount of shading in summer, can help energize your yard. The same goes for a rock garden, which adds visual interest, color and texture to your space. For excellent, high-quality options for outdoor features, you can consult an expert in

landscaping

like Sherwood Gardens Landscape Design & Development.

When is the best time for a landscape project?

Both spring and fall are perfect for starting your upgrade. The former can provide months of enjoyment of watching your plants and flowers grow. The latter provides less stress to plant life because of the cooler weather. This allows the plants to adapt better, while needing only minimal watering or maintenance.

Should I switch to LED lights?

Outdoor lighting

is an essential part of landscape design. To save on energy and maintenance, you should replace halogen lights with LED options. They last longer and can increase your property value, all while helping accentuate the beauty of your landscape in the nighttime.

Why should I hire a pro?

If you want a smoother, easier and less time-consuming experience, hire a reliable landscape company like Sherwood Gardens Landscape Design & Development for the job. We have the necessary tools, training and experience to ensure the work gets done without a hitch. With our exceptional products and features, we can transform your outdoors into a lovely, comfortable and functional space your family will love.
Sherwood Gardens Landscape Design & Development is the reliable company to turn to for the highest-quality landscaping solutions. We serve Oklahoma City, OK, and surrounding areas. Call us today at (405) 478-4600 or fill out this form to schedule your consultation.