Get in Touch With Sherwood Gardens Landscape Design & Development for Your Backyard
We Look Forward to Hearing From You!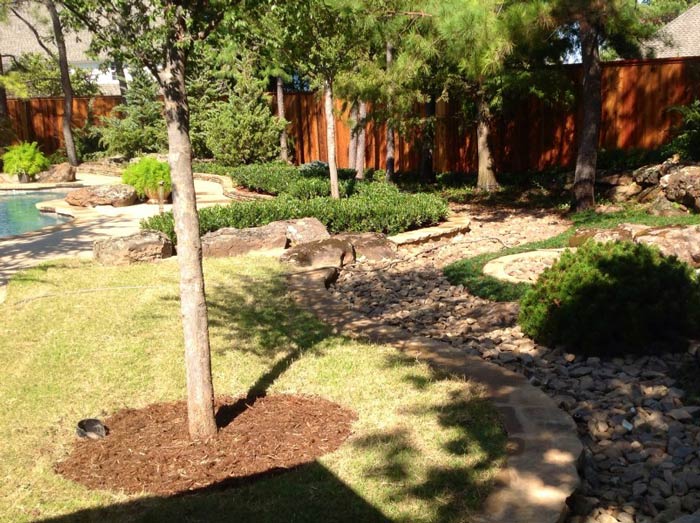 Sherwood Gardens Landscape Design & Development has been providing the Oklahoma City area with landscaping services for more than 20 years and we'd love to do the same for you. As a full-service landscaping company, we handle all aspects of lawn care including tree planting, hardscape installation, pool and spa installation, outdoor living space installation and more.
We pay attention to every detail of each job we do, provide excellent service and give our customers a detailed perspective of what the landscape will look like when our work is complete. There is no project too large or too small for us to handle.
Let's get started! For your free, no-obligation consultation, call (405) 478-4600 or complete our online request form.
Sherwood Gardens Landscape Design & Development
4000 East Wilshire Boulevard
Oklahoma City, OK 73121
(405) 478-4600
Operating Hours
8:00 am – 5:00 pm, Monday – Friday
info@sherwoodgardens.com