Working with a professional landscape contractor has its unique benefits. For one, turning your outdoor living area into something more attractive will help increase the value of your home. With the right design elements and additions, the pros can establish a functional space that seamlessly connects with your existing living spaces.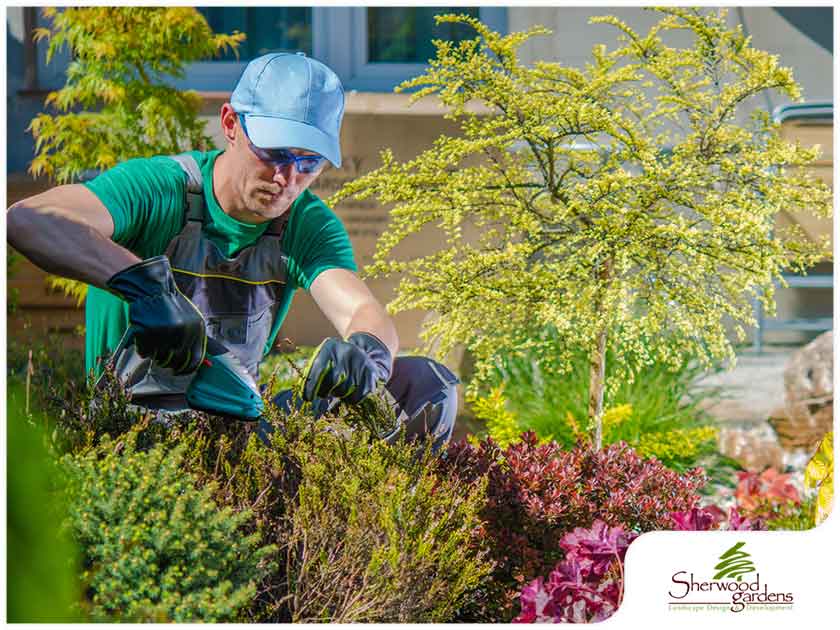 Relying on a local landscaping contractor assures you that your vision for your outdoors comes to life through their expertise and experience. But what do these pros do in the first place? Read on to learn about the things you can expect from them:
Initial Meeting
The initial meeting with your chosen contractor is the most crucial part of the landscaping process. They'll ask you questions that will help them understand the desired look for your property. You'll also be discussing your budget for the project, which covers the installation of the design elements and the need for continued maintenance.
Inspection
Expect your chosen landscaper to also visit your home and perform an inspection of your home's outdoor space. They'll check the grade or slope, condition and size of the soil, as well as the amount of shade and sunlight your yard receives during the day. They'll also take any potential obstructions like tree roots and buried utility lines into account.
Design and Build Phase
This presents the bulk of the entire landscaping process. The pros will begin designing your home's landscaping based on your requirements. They may offer additions that will boost visual interest like pavers and other hardscaping elements as well as certain types of plants. Once the design is finalized, the pros begin to turn your vision into reality. Depending on the project's scope, they may use an excavator, tractor or any heavy equipment to get the job done.
Whether you need semi-annual lawn care service, outdoor lighting for your existing deck or patio or a brand new look for your home, expect Sherwood Gardens Landscape Design & Development to handle landscape projects of all sizes. For our expert team, no job is too large or small. Call (405) 478-4600 or fill out our contact form to start a conversation with us! We serve Norman, OK, and the surrounding Oklahoma communities.